Commercial Flooring Gallery
Images of commercial flooring used in different applications.
Select Fitness - Marblehead, Ma
15 Walnut - Hamilton, Mass.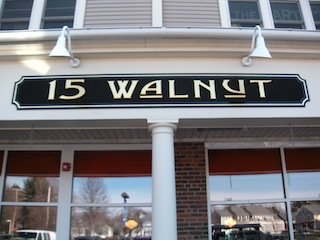 15 Walnut Hamilton, Ma.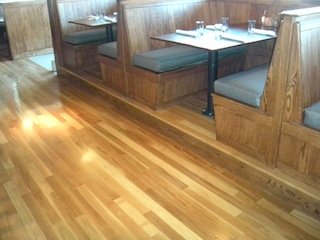 Cala's - Manchester, Mass.
Cala's - Manchester, Massachusetts
Maggie's Farm - Middleton, Mass
The Barrel House - Beverly, Mass.
Beyts Lighting - Cambridge, Mass.
Gateway Taiji - Portsmouth, NH.
Hard wax oil for commercial flooring
Alchemy - Gloucester, Mass
Radiance Salon - Marblehead, Mass.
Bingham Lumber Inc. - Brookline, NH.
Emmanual College: Auditorium - Boston, Mass.
G and S wood floors Lynn, Ma.
Professional Development: G & S floor service